ACADIA 2017 App
---
Go to the ACADIA 2017 Smartphone App.
Alternatively, you can scan the QR code below: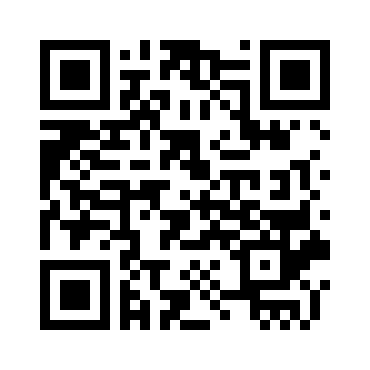 Wifi Connection at the MIT Campus
---
For visitors from other Eduroam participants, authentication uses the username and password for the user's home network (e.g. joeuser@yale.edu). The wireless network MIT GUEST is provided for short-term visitors at MIT and devices that don't support encrypted networks.