DESIGN TOOLS OF THE FUTURE:
Immersive & Interactive
Registration for the Hackathon is now closed.
Please sign up for the waitlist.
Hackathon Leaders
Prof. Federico Casalegno (Comparative Media Studies, MIT)
Greg Demchak (Synchro Software)
Prof. Takehiko Nagakura (Department of Architecture, MIT)
Cagri Hakan Zaman (PhD Candidate, MIT)

Information for Hackathon Technology Partners and Sponsors

How does a VR tool work in the future to help an architect presenting a design of a new public school to the local community?
What is an AR tool that real estate brokers can use to help promote their properties to home hunters?
What is a future MR tool on the construction site that helps building faster, safer and more economically?

Focusing on challenges such as these in the real design world context, including but not limited to architectural, landscape and product design as well as urbanism, real estate and construction, this hackathon will foster an interdisciplinary environment for proposing strong innovative solutions to the future. In the two and half day event, participants will work in groups to develop conceptual designs and working prototypes. Each group will identify a particular problem related to a design field and determine an immersive or interactive technology to explore. Through a series of tutorials provided by industry partners, participants will learn tools and procedures to develop solutions with the technology they prefer. At the end of the workshop, a select group of experts and sponsors will judge the final prototypes / presentations and award top projects.
Examples of Investigated Technologies
---
Using some of the tools below, we invite designers, engineers and creative thinkers to redefine the scope of digital and physical computing at the Design Tools of the Future hackathon. What are the tools of the future designers? How can we creatively adopt the cutting edge technologies to reinvent the design process and reach beyond the established boundaries?
Microsoft Hololens
Oculus Rift
Google Tango
Unity 3D
Autodesk Stingray
HTC Vive
Samsung Gear
Apple AR Kit
Qualcom Vuforia
Forum8 VR Design Studio
Prizes
---
Design Tools of the Future Awards
Sponsor Titled Awards (TBD)
Jury
---
Dr. Imdat As (Founder, Arcbazar.com)
Andrzej Zarzycki (New Jersey Institute of Technology)
Cristophe Soulier (Supercomputer Cloud Research Lab, Forum8)
Schedule
---
Friday, October 27 2017
Hackathon Day 01
/ MIT Media Lab (Building E14) 3rd Floor Lounge
06:00 pm &nbsp &nbsp Kick-off Presentation and Dinner
06:30 pm &nbsp &nbsp Tutorial by InsiteVR (E-15 335)
07:00 pm &nbsp &nbsp Idea Pitches and Team Forming
Saturday, October 28 2017
Hackathon Day 02
/ MIT Media Lab (Building E14) 3rd Floor Lounge
09:00 am &nbsp &nbsp Breakfast
10:00 am &nbsp &nbsp Tutorial by Forum8 (E-15 335)
11:00 am &nbsp &nbsp Tutorial by Synchro (E-15 335)
12:00 pm &nbsp &nbsp Hackathon Work in Progress
05:00 pm &nbsp &nbsp Progress Presentations
06:00 pm &nbsp &nbsp Dinner
&nbsp Sunday, October 29 2017
&nbsp Hackathon Day 03 / MIT Media Lab (Building E14) 3rd Floor Lounge
09:00 am &nbsp &nbsp Breakfast
10:00 am &nbsp &nbsp Hackathon Work in Progress
12:00 pm &nbsp &nbsp Lunch
02:00 pm &nbsp &nbsp Presentations and Demos
05:00 pm &nbsp &nbsp Awards Ceremony
Venue: MIT Media Lab
---
Sponsors

---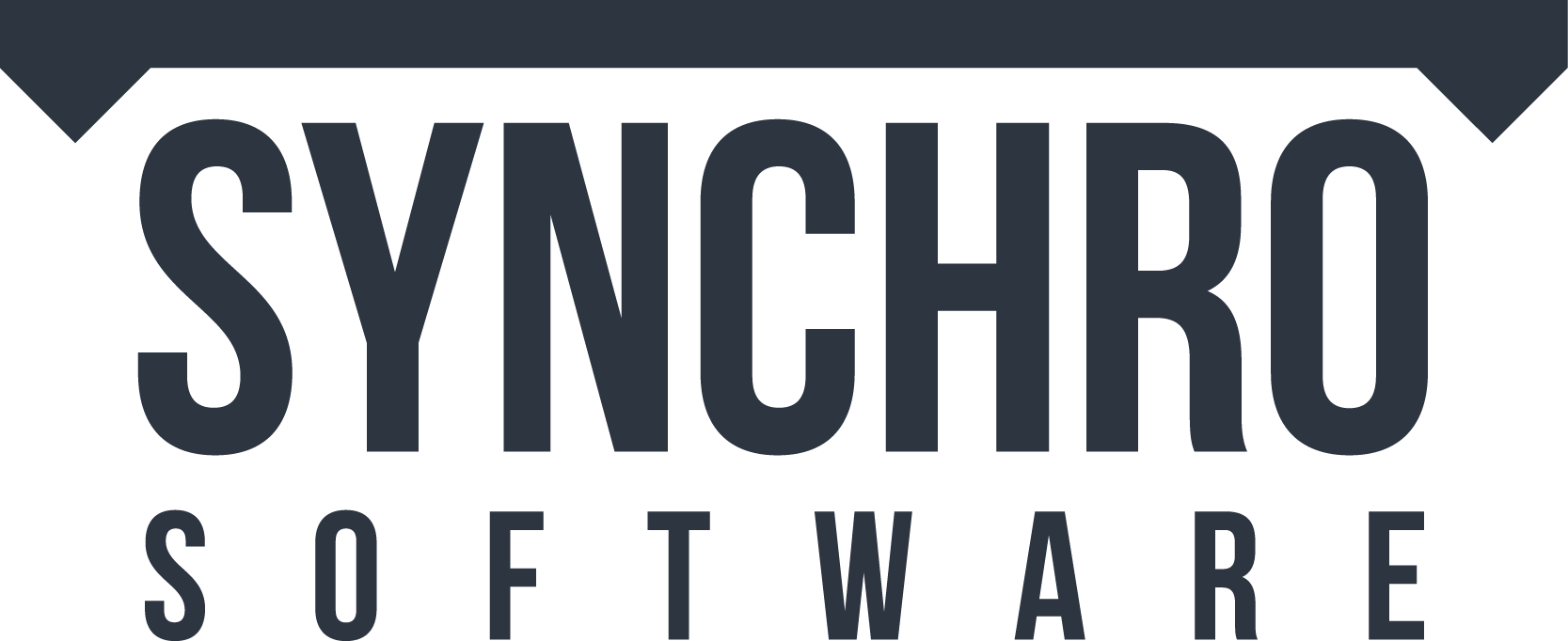 Technology Partners

---


Contact
---
Cagri Hakan Zaman
Image Credit
---
Cagri Hakan Zaman, MIT Architecture