Registration for the ACADIA 2017 Workshops will open soon.
---
WORKSHOP 01
Computational Research in Architecture and Structures
Workshop Leaders:
Philippe Block (Block Research Group, ETH Zurich)
Tom Van Mele (Block Research Group, ETH Zurich)
Matthias Rippmann (Block Research Group, ETH Zurich)
Mariana Popescu (Block Research Group, ETH Zurich)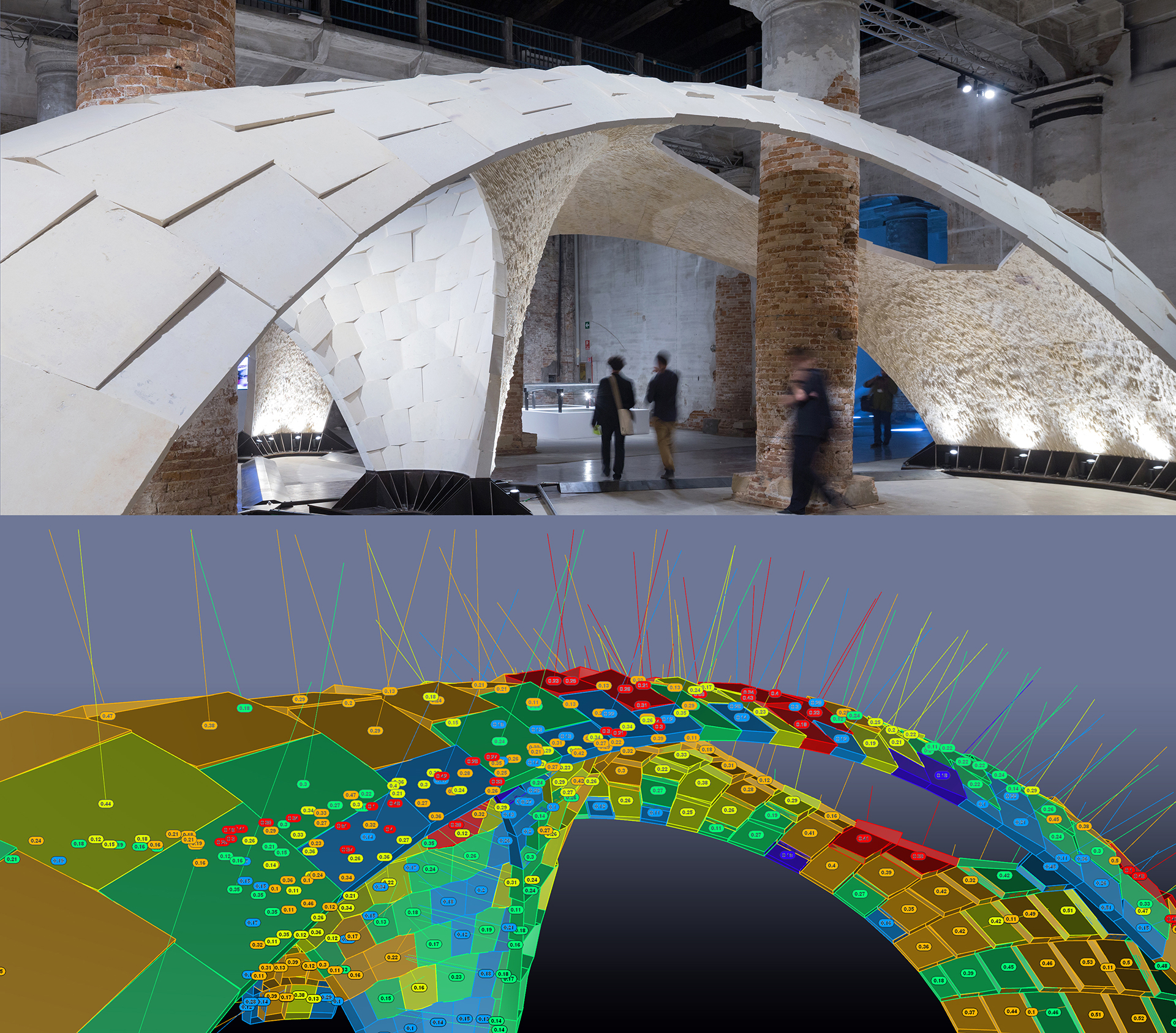 During this workshop participants learn how to address advanced research questions in architecture, structures, and digital fabrication through computation. On the first day, we will set up a development environment for scientific programming that will be used throughout the workshop, followed by a "scientific Python 101" and an introduction to compas, an open source, Python-based framework for "computational research in architecture and structures". The introduction covers the key concepts of the compas framework and a series of representative code examples. The second day, is a step-by-step breakdown of the computational aspects of one of the recent core projects of the Block Research Group. The final day is a hackathon during which the participants have the chance to explore computational solutions to their own research problems with the help of the workshop tutors.
Machine / Hardware / Materials:
Software:
Code editor (i.e. Sublime Text)
Scientific Python distribution (i.e. Anaconda)
CAD software (i.e. Rhino, Maya, Blender)
Previous knowledge required:
Basic scripting skills (preferably in Python)
Participants to bring:
---
WORKSHOP 02
Impossible Objects
Workshop Leaders:
Ana Herruzo (Herruzo-Pierce)
Brandon Kruysman (Kruysman | Proto)
Jonathan Proto (Kruysman | Proto)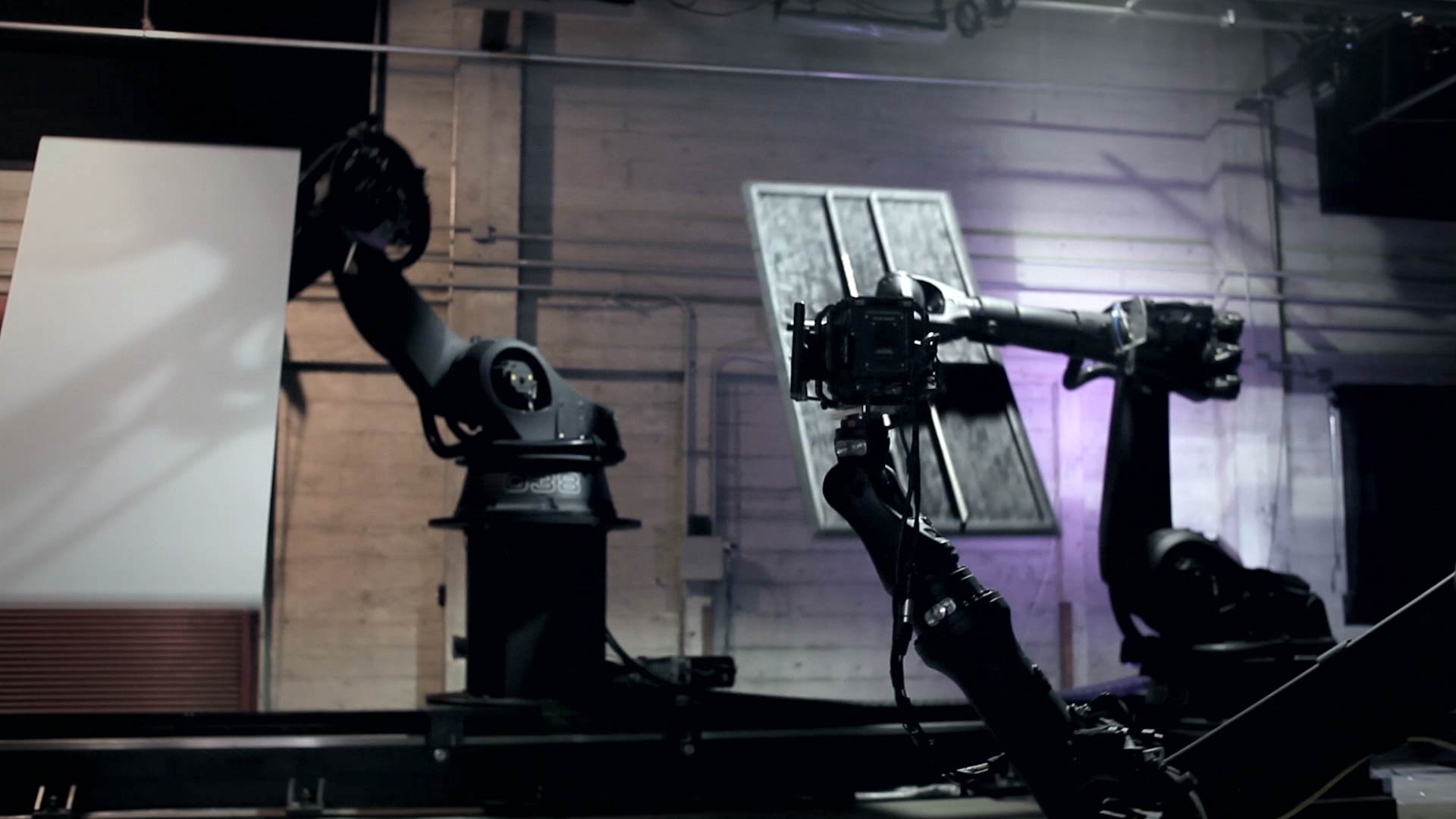 Beyond the 2-Dimensional screen of graphics, and the three-dimensional aspect of products, designers are facing new challenges in light of advancement in artificial intelligence, robotics, and smart environments. In addition to common topics studied during the traditional design process (aesthetics, function, usability), robotic systems demand a closer investigation into the object in both time and space. This workshop aims to explore the often convoluted dialogue between our digital design environments and the physical realities we strive to realize them within. Our work will focus on bi-directional modes of communication between these environments in order to find new mediums of design opportunity.
Machine / Hardware / Materials:
Multimedia Equipment (i.e. 1080HD projectors)
External motion tracking device (i.e. Kinect, HTC Vive)
Optional: Motion Control System (i.e. low payload robot arm)
Software:
Rhinoceros 5.0 / Grasshopper
Derivative TouchDesigner
Previous knowledge required:
Basic 3d modeling (preferred experience in parametric and animation software)
Participants to bring:
Windows Laptop with Rhino/Grasshopper and TouchDesigner installed and activated
---
WORKSHOP 03
Design Space Construction:
Defining, optimizing, and communicating performance-based building design spaces
Workshop Leaders:
John Haymaker (Perkins+Will)
Additional leaders TBD


Today's building design challenges require multidisciplinary teams to systematically define and search through design spaces, understand and optimize tradeoffs, and make and communicate transparent, performance-based decisions. In this session, participants will learn a methodology and associated tools for formulating, executing, and reporting the performance of their design spaces. They will learn to:
• Formulate a design space, including Objectives, Alternatives, Impacts, and Value.
• Create a generative model exploring building form and materials.
• Define and implement experimental, environmental, and economic analyses.
• Explore a design space, including understanding importance and sensitivity of design parameters.
• Define a value equation, and optimize the building design.
• Report the results into an online database capable of storing and comparing design spaces.
• Apply these methods to an advanced case study.
Machine / Hardware / Materials:
Laptop capable of running the below software with sufficient speed.
Software:
Dynamo or Grasshopper, and select plugins that will be sent to participants before the workshop.
Previous knowledge required:
Intermediate Grasshopper or Dynamo preferred.
Some experience with Performance analysis, and/or optimization is a plus.
Participants to bring:
Computer loaded with Dynamo and/or Grasshopper
---
WORKSHOP 04
Machine Learning Applications for Design and the Built Environment
Workshop Leaders:
Gwyllim Jahn (RMIT University)
Cameron Newnham (RMIT University)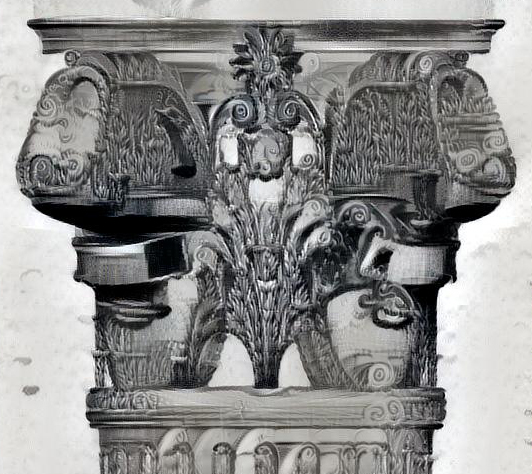 Applied AI technology and natural language processing is now generating real value in many fields but has seen relatively few creative design or architectural applications. This workshop will demonstrate how to use cloud computing infrastructure to train neural networks on architectural datasets in order to build web-based "design-bots" that assist with common conceptualisation, drawing, mark-up and search based design tasks.The design-bots produced during the workshop will be conceptual prototypes that generate debate around the capacity of AI to disrupt established design industries, processes and workflows. The degree to which bots can exert some influence or agency within design processes may prompt conversations challenging long held beliefs regarding non-human creativity and design authorship. This discourse will be intensified by exhibiting the bots as an interactive exhibition during the conference, extending to a wider audience through their prolonged life as automated bots critiquing design on social media.
Machine / Hardware / Materials:
Desk space and internet connection for all workshop participants.
Large format HD screen / projector.
Secured computers / screens for exhibition.
Software:
All workshop activities will take place using free web based tools.

Rhino3d and Adobe Creative Suite would be beneficial but are not required.
Previous knowledge required:
No prior knowledge is required though some programming experience would be beneficial.
Participants to bring:
---
WORKSHOP 05
Print fast, pile high
Workshop Leaders:
Shajay Bhooshan (Zaha Hadid Architects)
Vishu Bhooshan (Zaha Hadid Architects)
Alicia Nahmad (Cardiff University)
David Reeves (Zaha Hadid Architects)
Additional affiliation/support: Block research Group, ETH Zurich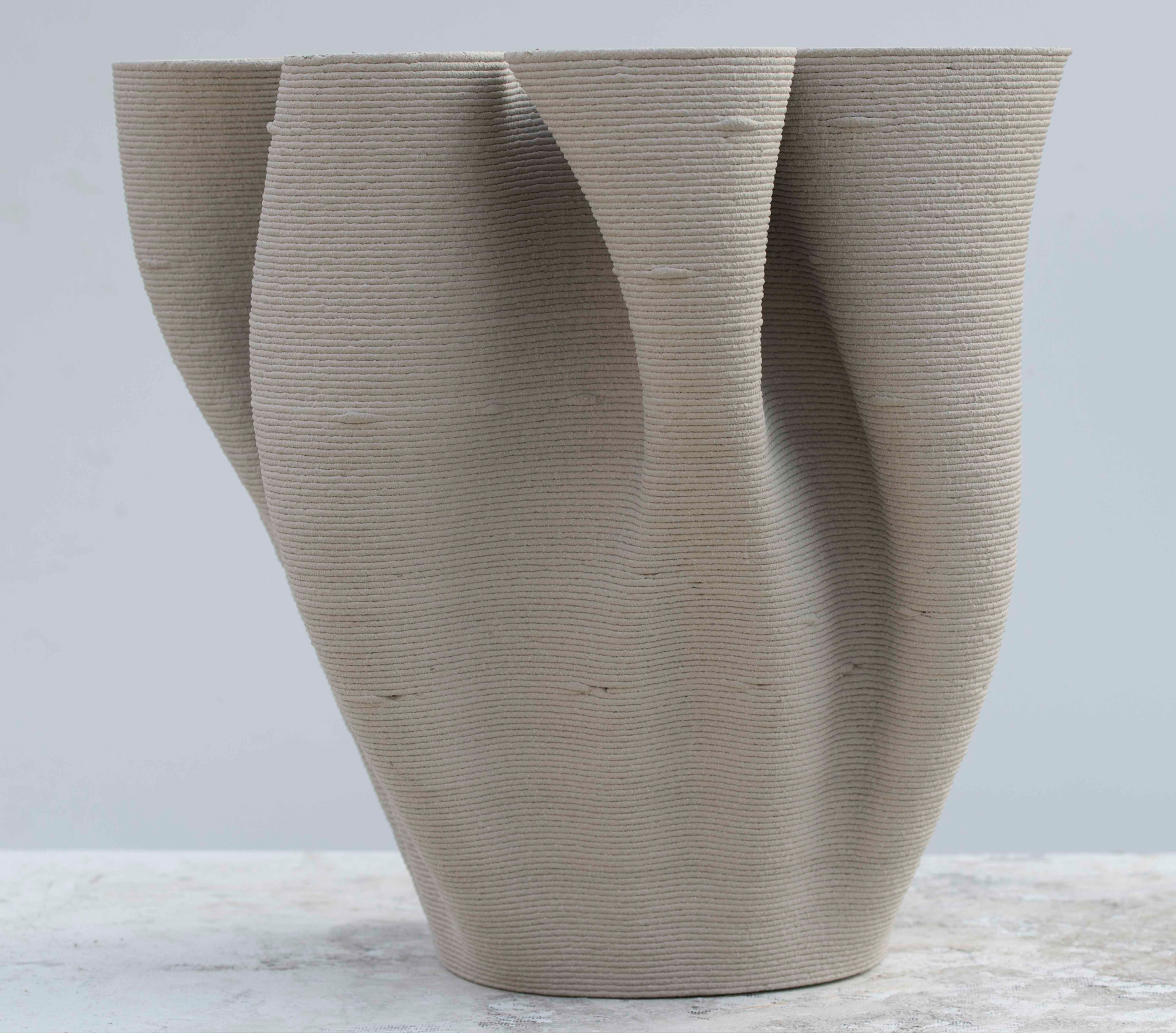 The workshop will be a collaborative design-build exercise which seeks synergies between computational masonry and 3D printing with soft-rigid materials. Participants will be presented with a bespoke Interactive Design Environment (IDE). The IDE enables the synthesis of geometries that are structurally and materially feasible vis-a-vis 3d printing with compression-dominant materials. In addition to the collaborative production of a sizeable prototype, participants will explore the design space offered by this platform through the development of smaller scale physical models.
Machine / Hardware / Materials:
Studio with projector
Space to assemble prototype (approx 2 x 2 x 2 m)
2 industrial robotic arms (1 large and 1 small) with corresponding software (i.e. Robot Studio for ABB robots)
Clay or other suitable phase changing material (quantity TBD)
Laser cutter or CNC router
Tools for assembly (i.e. power drills, drill bits, screwdrivers, masking tape)
Software:
Maya 2016, Rhinoceros 5, Grasshopper
Previous knowledge required:
Beginner level programming experience in C#, Java, or C++.
Participants to bring:
A laptop with listed 3d modelling software installed.